Seltser & Goldstein COVID-19 Policies
In light of the COVID-19 pandemic, as well as other widespread illnesses like the seasonal influenza, Seltser & Goldstein is taking proactive steps to address business concerns. First and foremost, our public insurance adjusters in Boston, MA, want to maintain a safe workplace and adopt practices that help protect the health of employees, customers, visitors and anyone else we do business with. We also want to ensure continuity of business during the COVID-19 pandemic.
To respond to coronavirus concerns, we have asked all employees to cooperate and take steps to reduce the transmission of communicable diseases in the workplace. Employees are reminded of the following:
Stay home when sick
Wash hands frequently with warm, soapy water for at least 20 seconds
Clean frequently touched surfaces
Take temperature regularly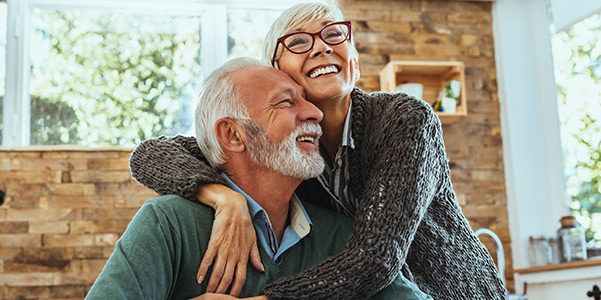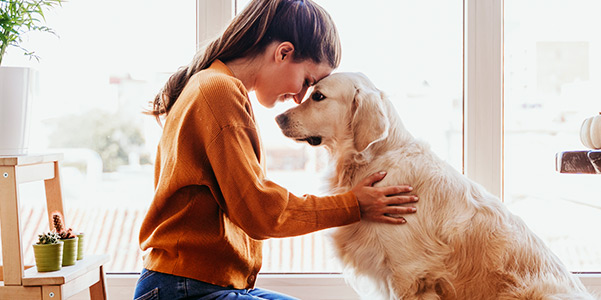 What COVID-19 Precautions is Seltser & Goldstein Taking?
In order to best comply with social distancing and stay-at-home orders for Massachusetts, we are not allowing clients in the office during the coronavirus pandemic. However, we are working with clients remotely and will respond quickly via email to ensure business continues to run smoothly while keeping everyone healthy.
In addition to this, all of our employees are equipped with proper masks and gloves when doing on-site inspections.
Seltser & Goldstein public adjusters are also using modern technology to minimize exposure and still review your property or loss. These technologies include:
Matterport — this technology scans the house and takes 360-degree images to reconstruct the damages. This allows us to properly recreate the damages by having the entire property at our fingertips back at the office.
Mavic Drone — this allows us to take high-resolution photos to assess damages to roofs or hard-to-see areas of the property. This helps our Massachusetts public insurance adjusters determine damage in order to accurately maximize your insurance settlement.